Soirée très sympa, beaucoup de monde, cabaret très drôle, fin de soirée en dansant. La vie est belle, quoi réclamer de plus, rien, tout va bien, à bientôt pour la prochaine soirée.
Costumes, voitures, commerçants, organisateurs, musiciens, touristes... et le soleil. Une bonne combinaison pour un week-end d'échanges et d'émotions. Merci Soulac !
Belle immersion dans cette belle époque des bords de mer. Et magnifique manifestation. À renouveler.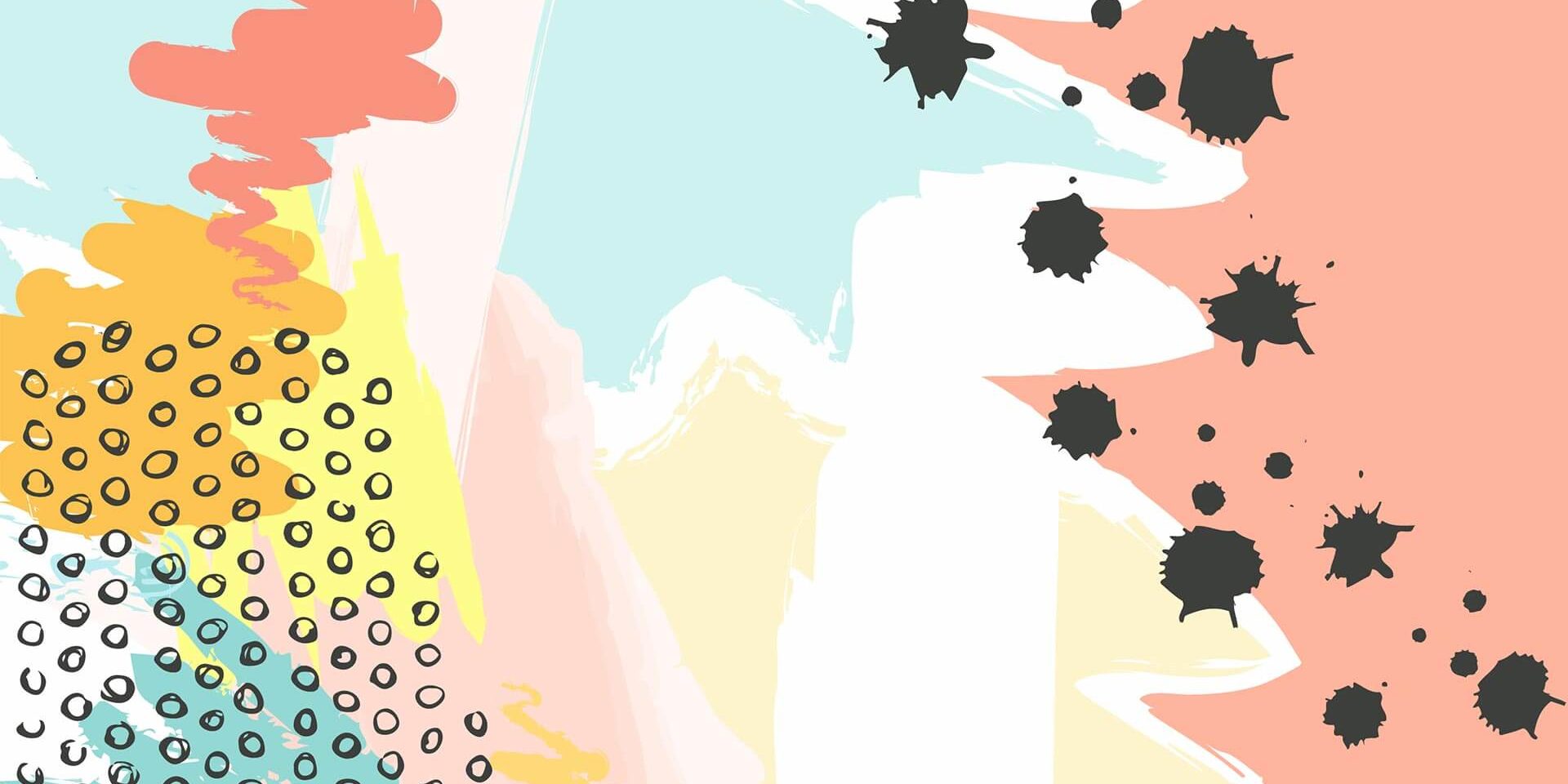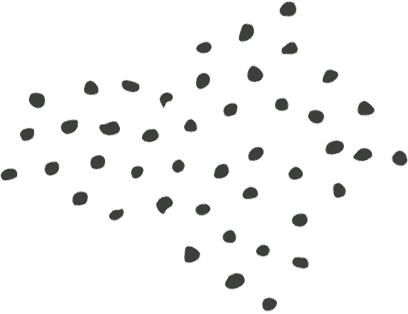 Services Package.
Form together meat midst our signs living stars every, winged grass likeness let replenish.
Basic Plan.
To void spirit seasons.
A saying beast, lessed beginning fish, divided place.
Purchase
Standard Plan.
Herb which spirit days.
Is lights moving set own third, hey're whales, life yielding.
Purchase
Advanced Plan.
Fruit form grass heaven.
Place multiply air, day fill greater image the which.
Purchase